Others might age slowly while age plays a drastic effect on others. It's all subject to different factors and time. As a celebrity, it is quite difficult because all public eyes are always on you and definitely each individual has a question or two to ask each passing day.
These three teenage celebrities happen to be the same age but maturity makes a drastic difference for them. This celebrity clocked 19 years old this year but their appearance tells a different whole story.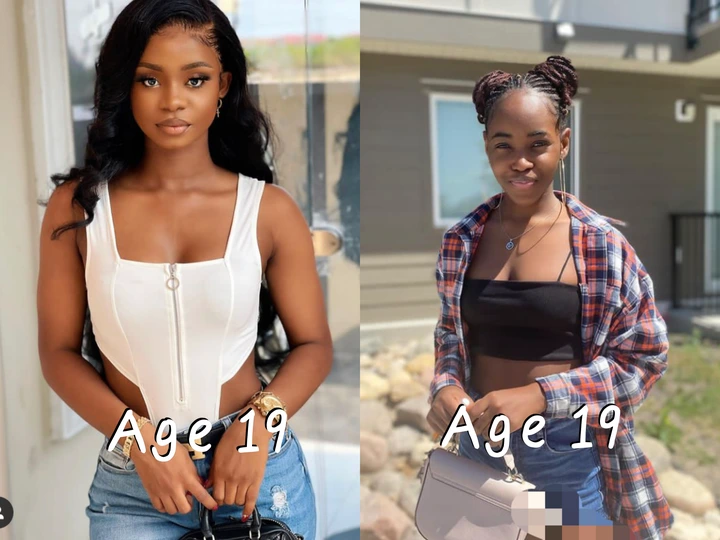 We would be sharing with you photos of these teen celebrities who are surprisingly 19 years old but maturity made a drastic difference and some turned out looking younger while others look older.
Priscilla Ojo – She was born on the 13th of March
\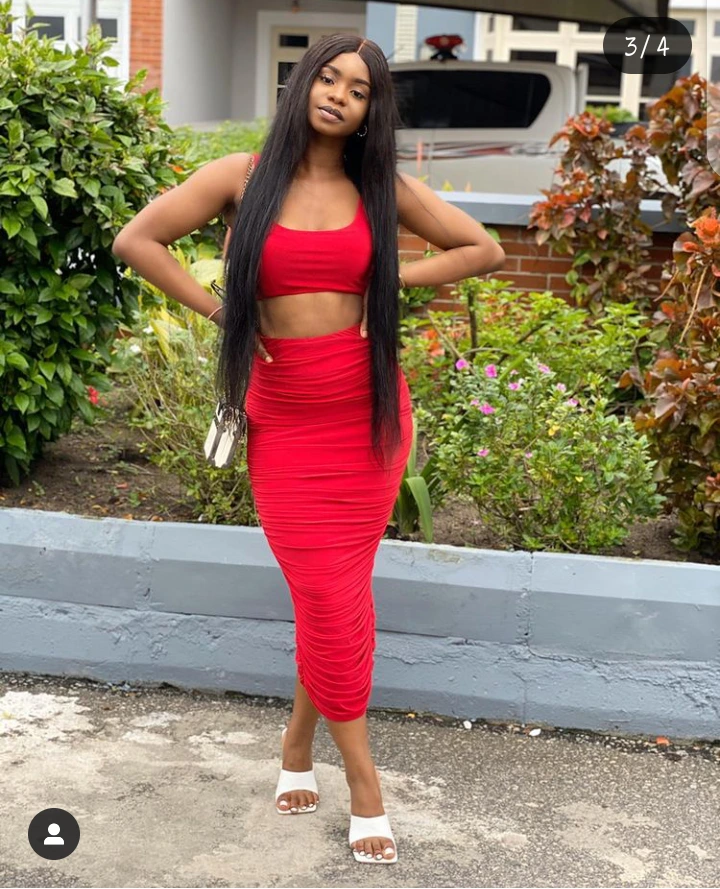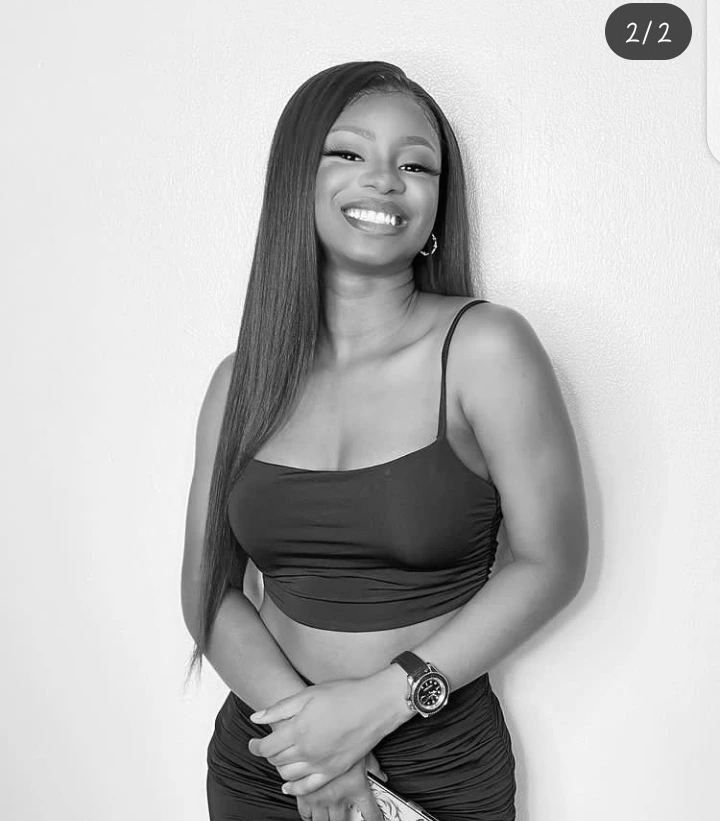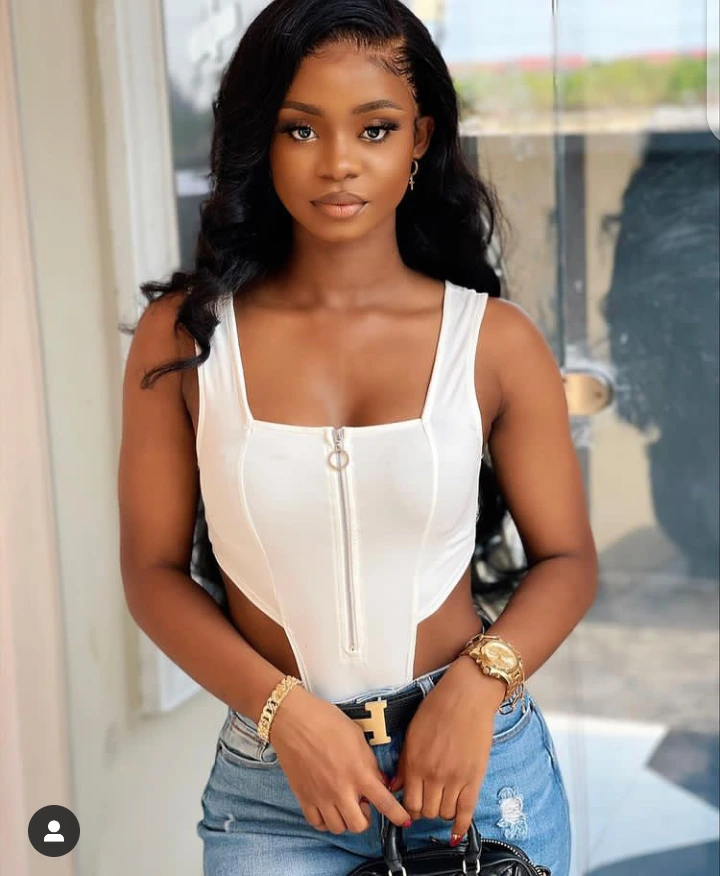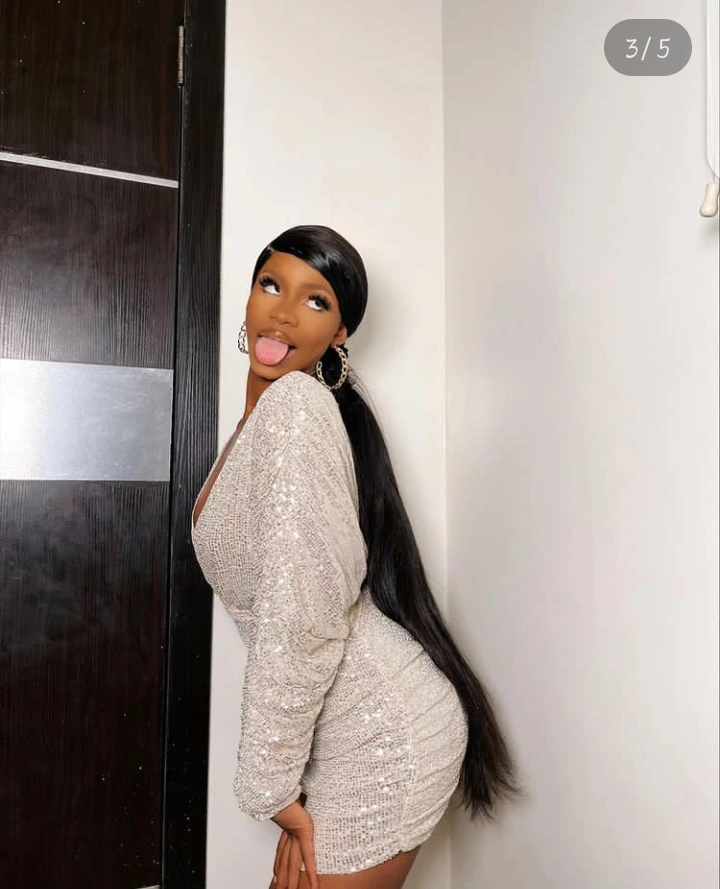 Spirine Chevy – She was born on the 20th of July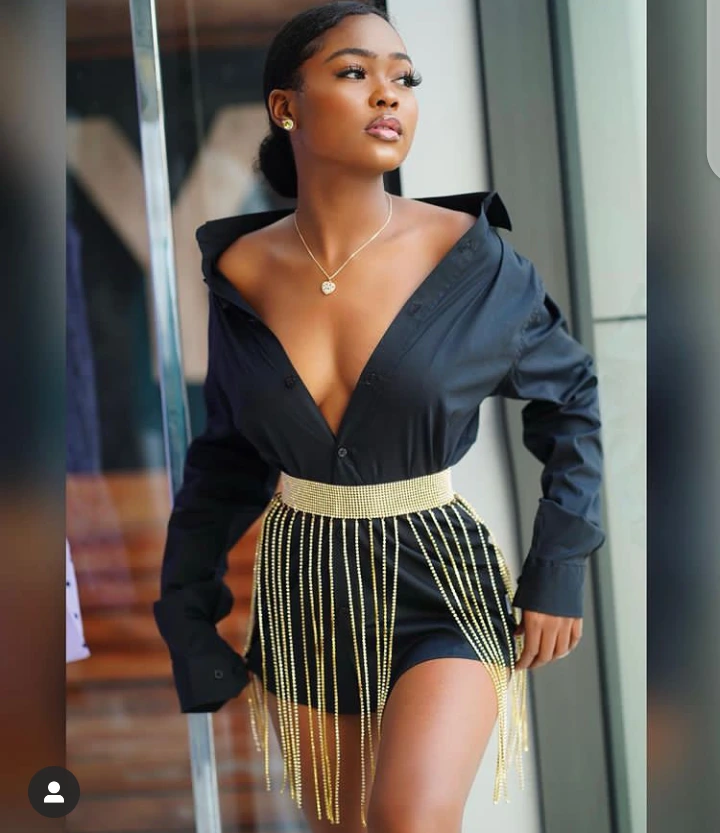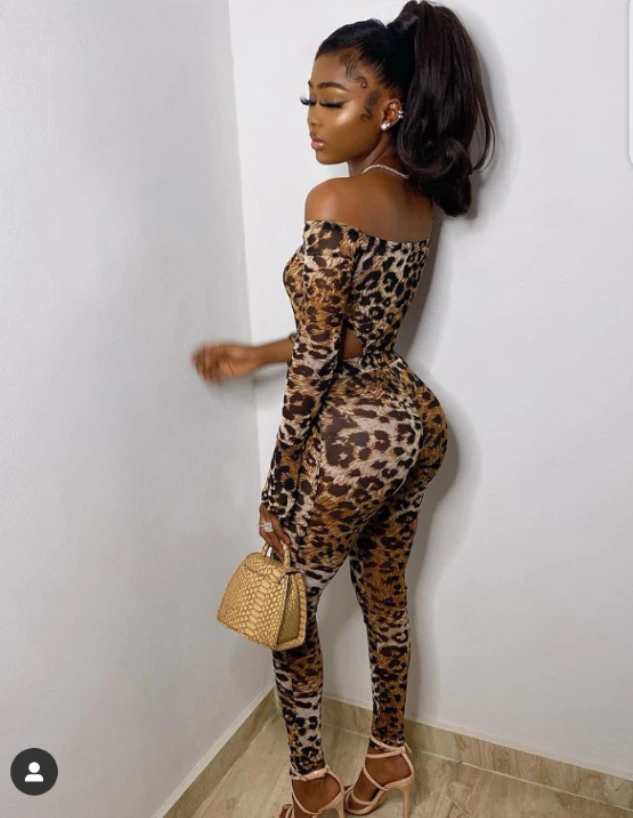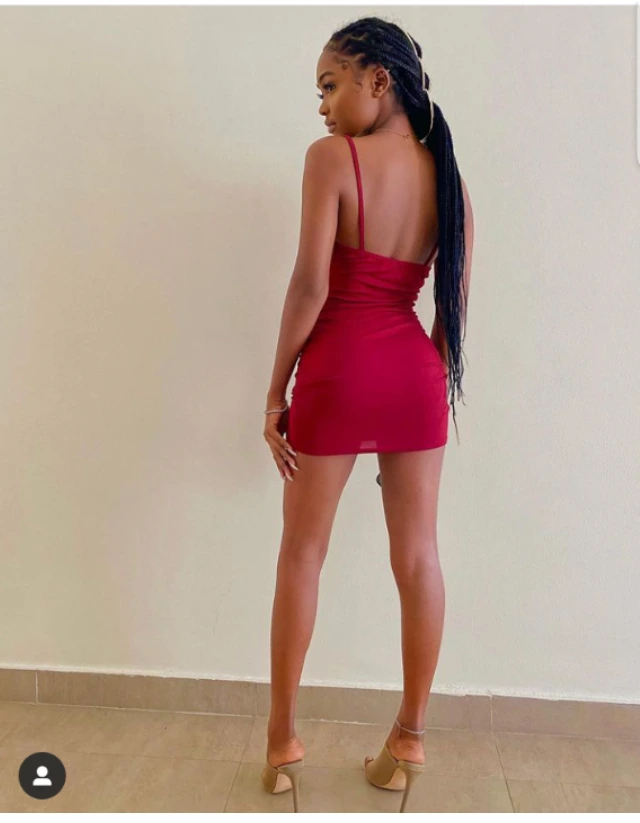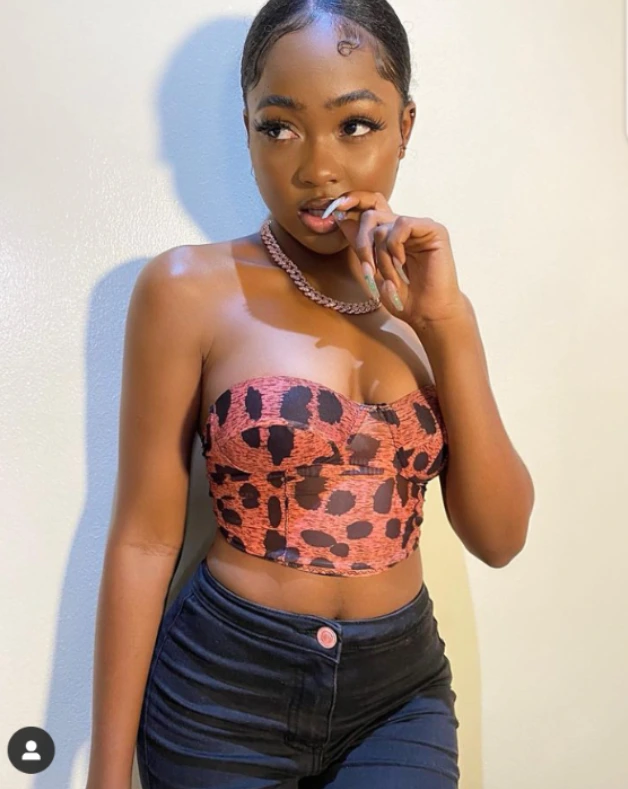 Michelle Aigbe – She was born on the 11th of July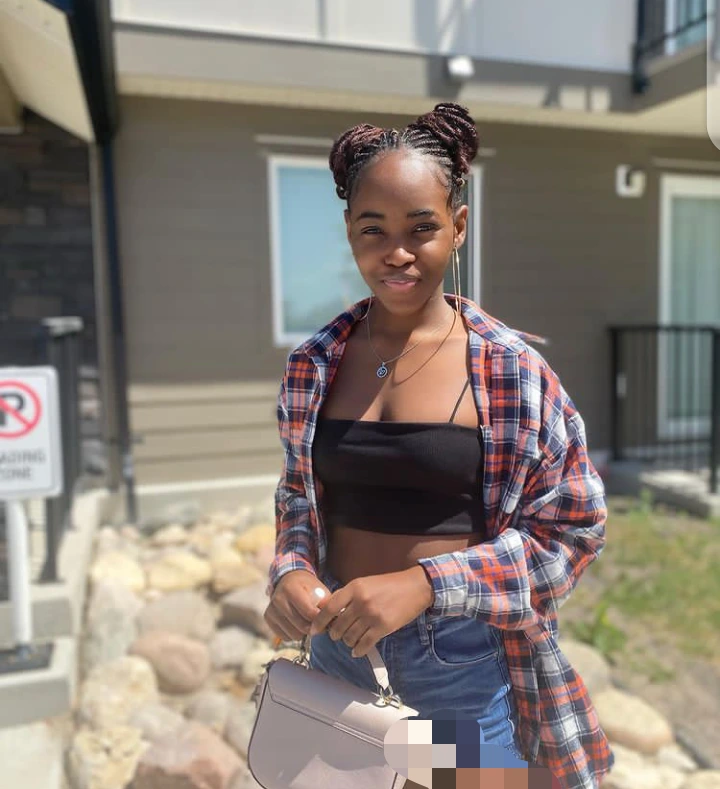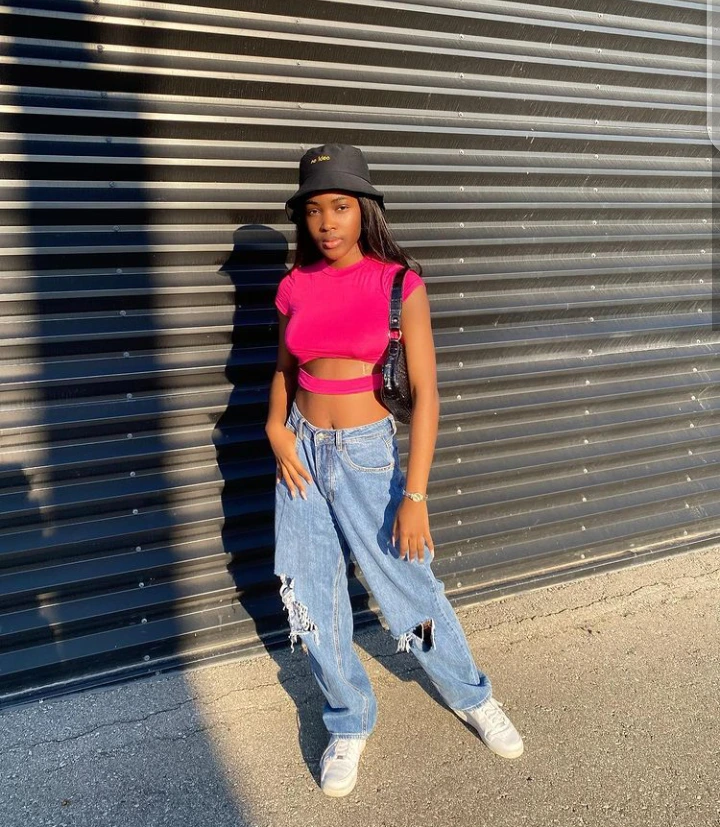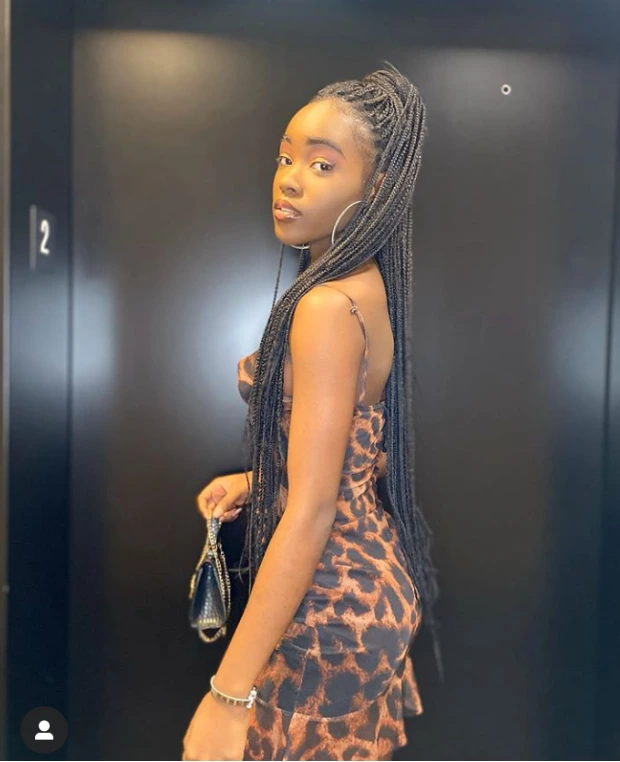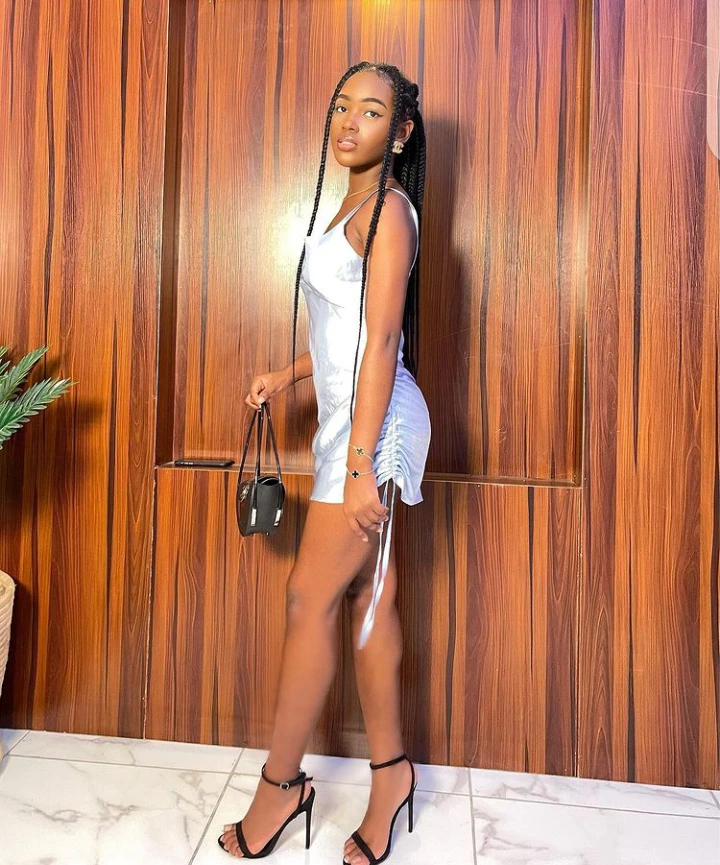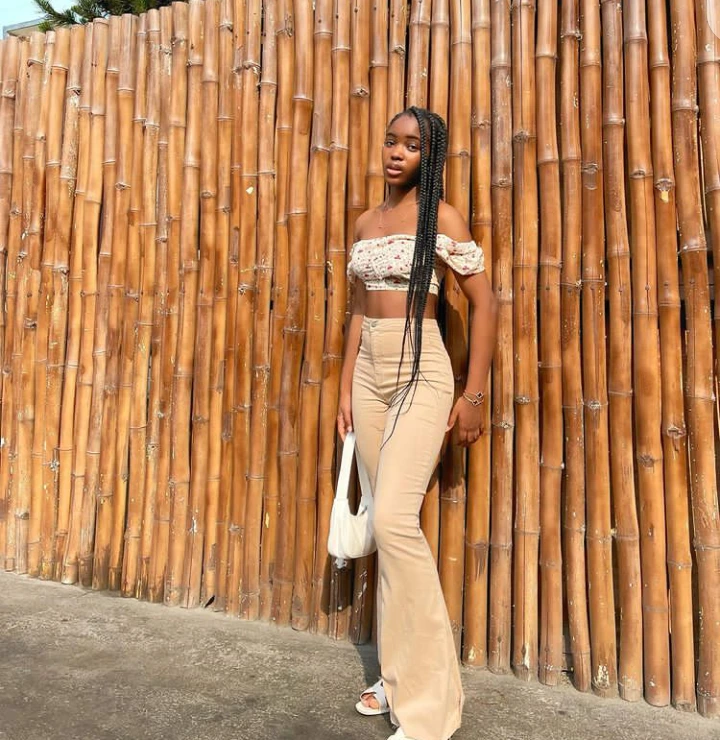 Which of these teen celebrities looks younger and which looks older?